CBA Operations During the COVID-19 Pandemic
While California continues to navigate the uncertainty of the COVID-19 pandemic and limit its spread, the California Board of Accountancy (CBA) is committed to supporting our licensees, applicants, and consumers throughout the course of this pandemic and continue to provide our services.

The CBA office has been closed to the public since the Governor issued a stay-at-home order on March 19, 2020. Most CBA staff are teleworking, however, a limited number of people are in the office each day (while adhering to social distancing guidelines) to process applications, payments, and other mail.

We recognize that due to COVID-19, we are currently processing applications and payments beyond the typical 30-day timeframe. Thank you for your patience as we work through these unique circumstances. Please be sure to review the below resources and answers to frequently-asked-questions (FAQ). Then, if you have further questions, send an email to our staff.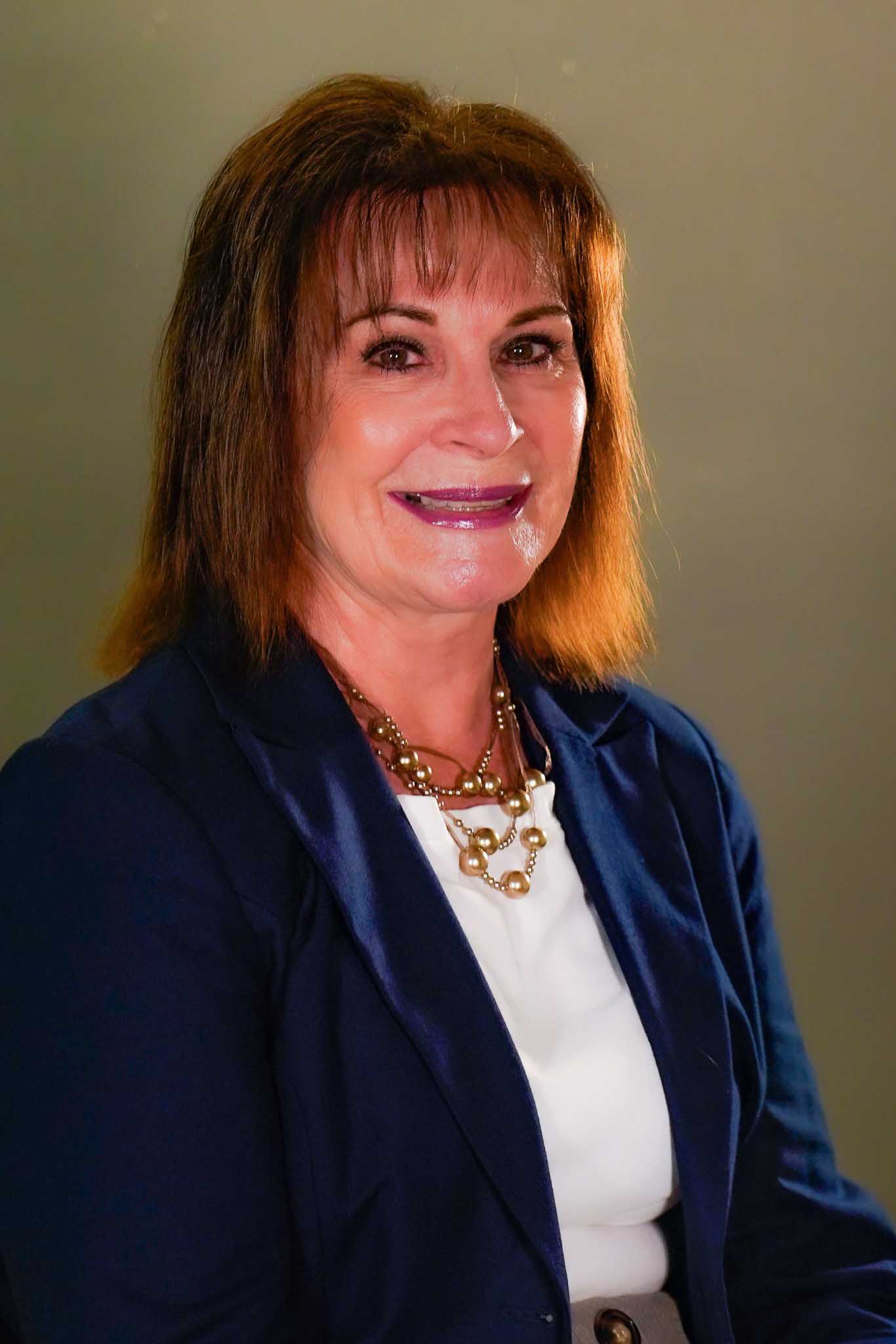 ALL NOTICES TO SCHEDULE AND CPA EXAM CREDIT EXPIRATIONS EXTENDED TO DECEMBER 31, 2020
To support our applicants during the pandemic, the CBA and National Association of State Boards of Accountancy (NASBA) are extending the expiration date of any Notices to Schedule (NTS) or CPA Exam credits expiring between April 1 and December 30, 2020, until December 31, 2020. See our Applicants FAQs below for more details.
CONTINUING EDUCATION WAIVER GRANTED TO ANY CPA WHOSE LICENSE EXPIRED IN MARCH, APRIL, OR MAY 2020
On May 4, 2020, pursuant to the Governor's Executive Order N-40-20, the Director of the California Department of Consumer Affairs (DCA) extended the deadline to complete required continuing education (CE) for licensees of the CBA (and various other DCA boards) whose license expired in March, April, or May 2020. These licensees who have yet to complete their required CE and submit their CE worksheet to the CBA have until November 4, 2020 to do so.

This temporary waiver does not apply to any CE required pursuant to a disciplinary order. For more information, see our Licensees FAQs below.
Electronic Document Submission and Online Renewal Payments
An individual may scan and
email
any document to the CBA, except for:
Transcripts (see Applicants FAQs for details) and Foreign Credential Evaluations
Applications for Initial CPA Licensure
Those renewing their license are encouraged to
pay their renewal fee online
and submit their application and continuing education documentation via email to
renewalapp@cba.ca.gov
.
PACKAGE AND MAIL DELIVERY INSTRUCTIONS
The CBA is currently unable to accept mail (including applications and payments, for example) or other deliveries at its office. Instead, please send all mail and deliveries to:


Department of Consumer Affairs
Attention: California Board of Accountancy
1625 N. Market Blvd Suite N-117
Sacramento, CA 95834
COVID-19 Resources for CBA Applicants and Licensees